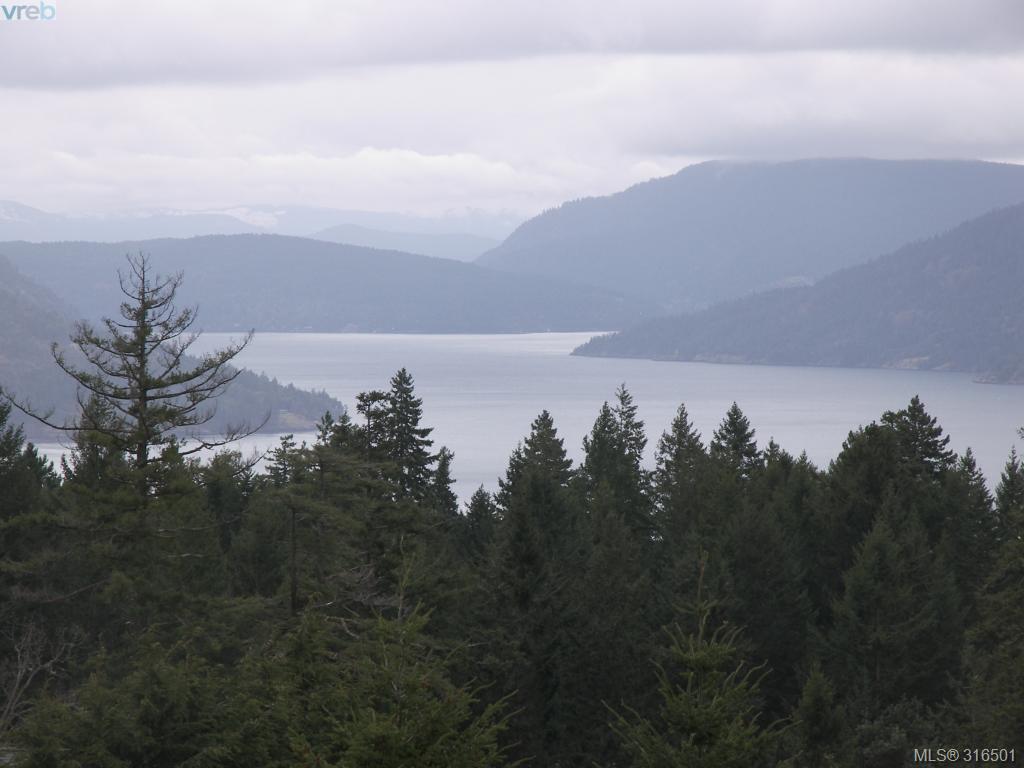 List Price: $249,000
Interior: 0 sq.ft.
Lot Size: 0.52 acres
Bedrooms:
Bathrooms:
Age: Unknown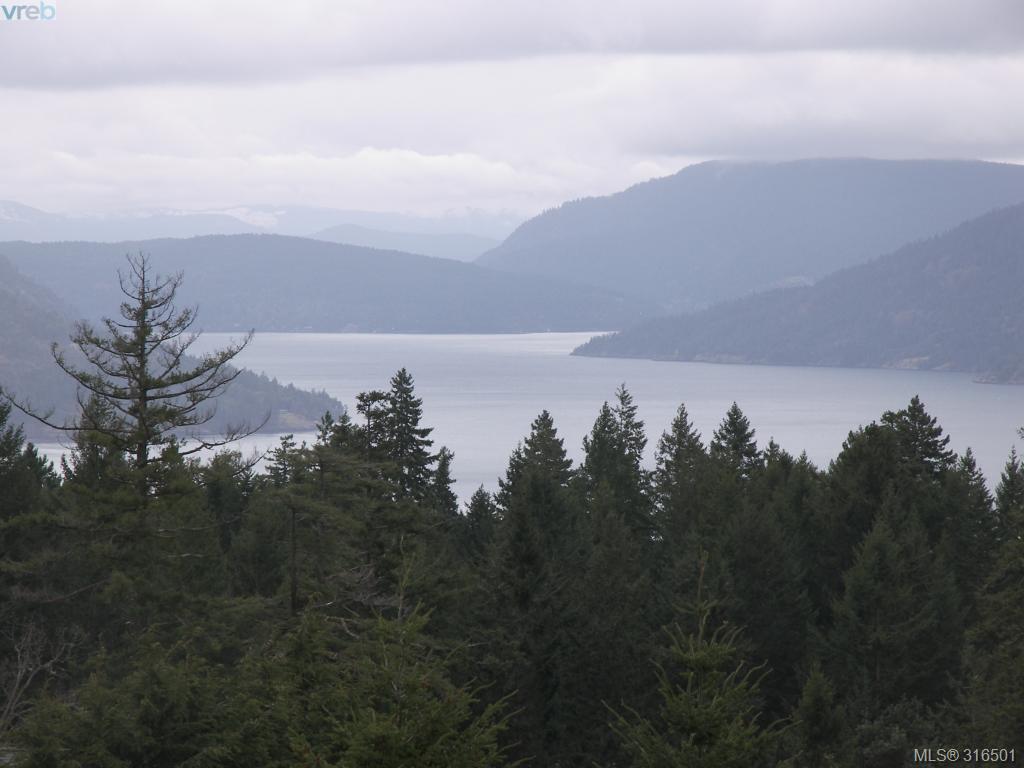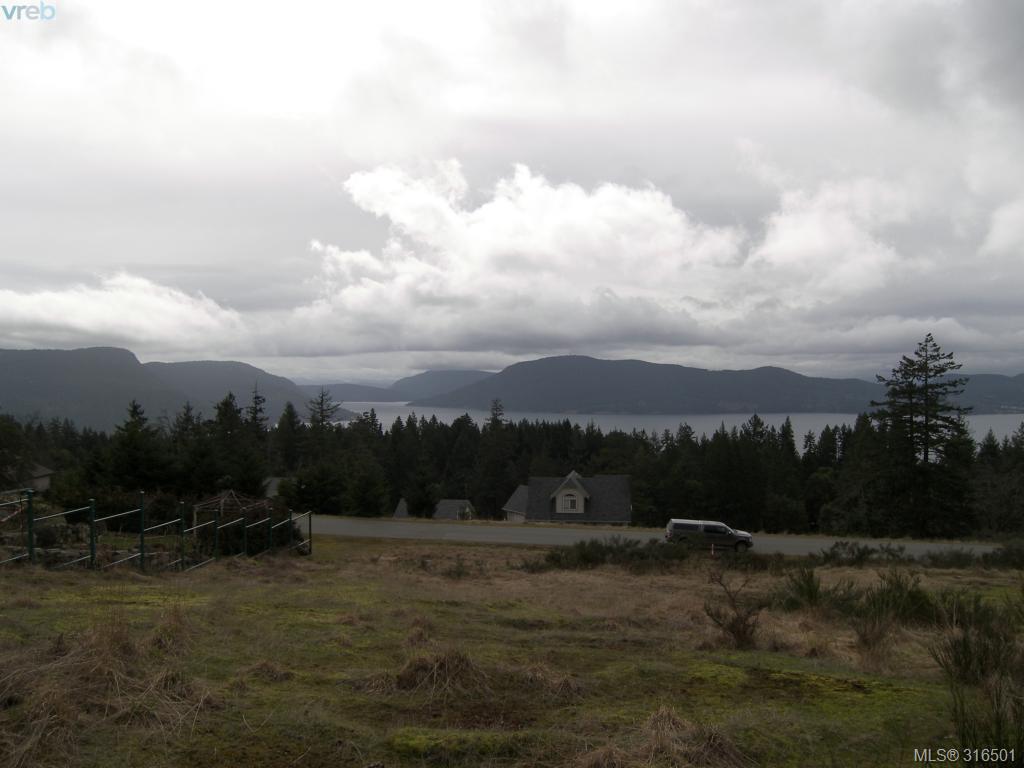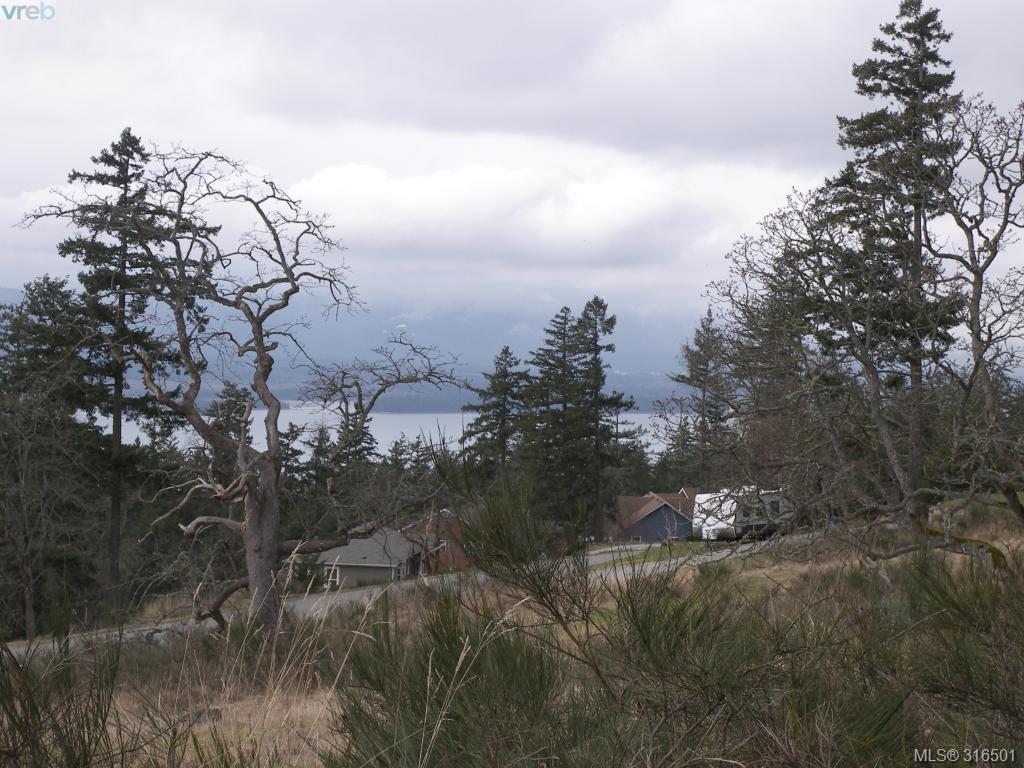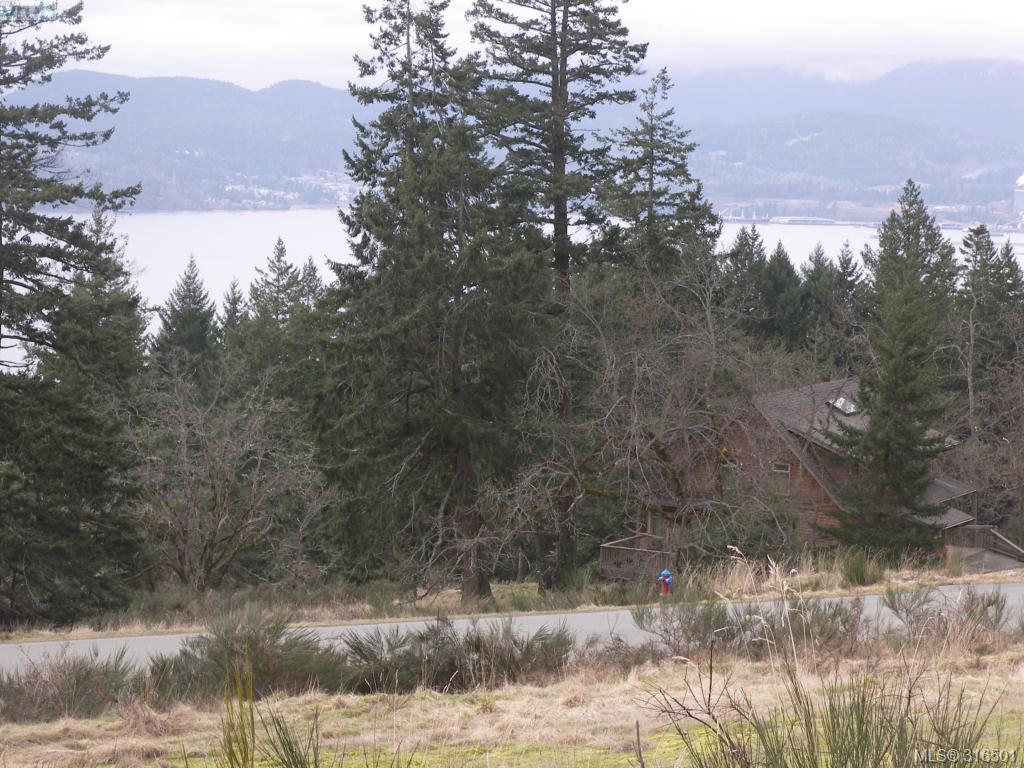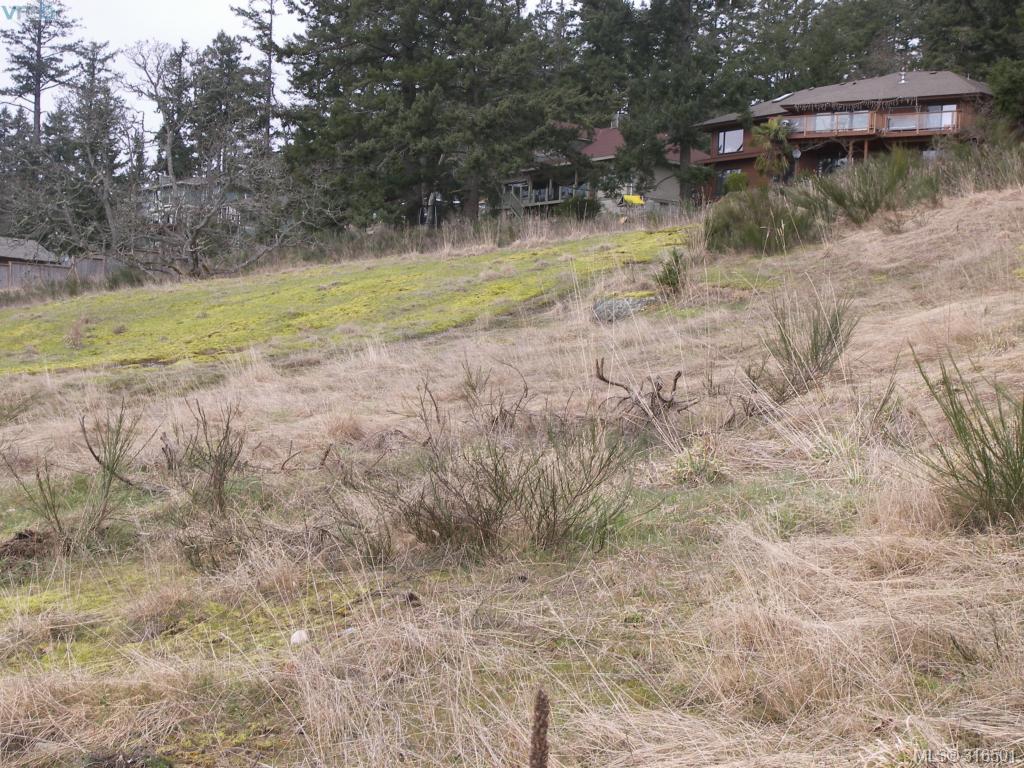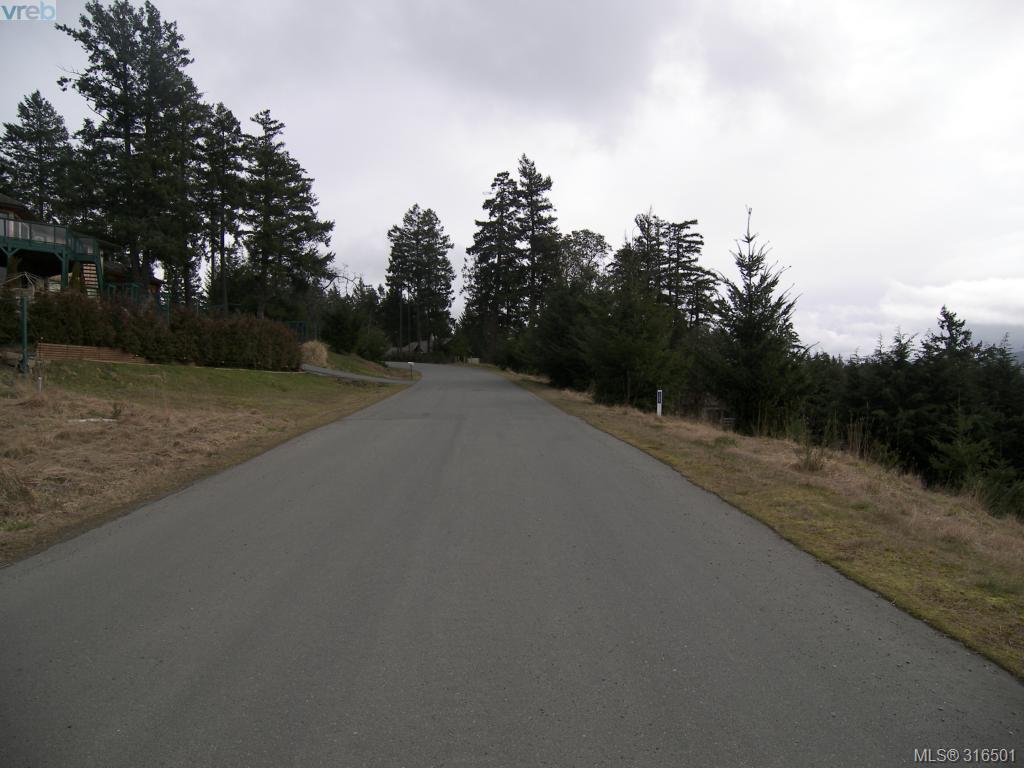 Magnificent Ocean View Lot. Long views down Sansum Narrows to the mountains beyond, watch the Vesuvius ferry make it's crossings to Vancouver Island, plus west views to just below Ladysmith and the hills behind as well as fantastic sunsets year round. Build your dream home and enjoy the warm south west exposure. There are miles of hiking trails minutes from your door. This easy to build on lot will allow you to put your own personal touch to the land and home, truly making it your own. It is fully serviced with underground services including sewer.
*all sizes are approximate only, not guaranteed, and should be verified by the buyer.