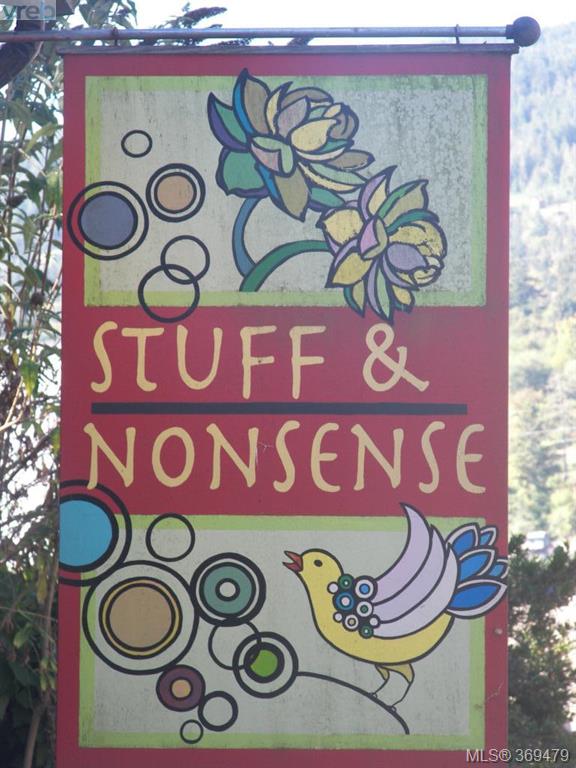 List Price: $109,000
Interior: 0 sq.ft.
Lot Size: 0.25 acres
Bedrooms:
Bathrooms:
Age: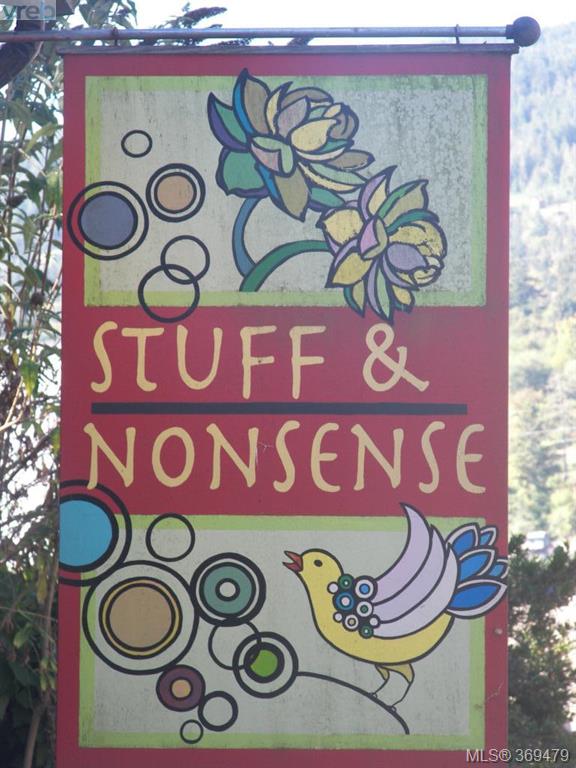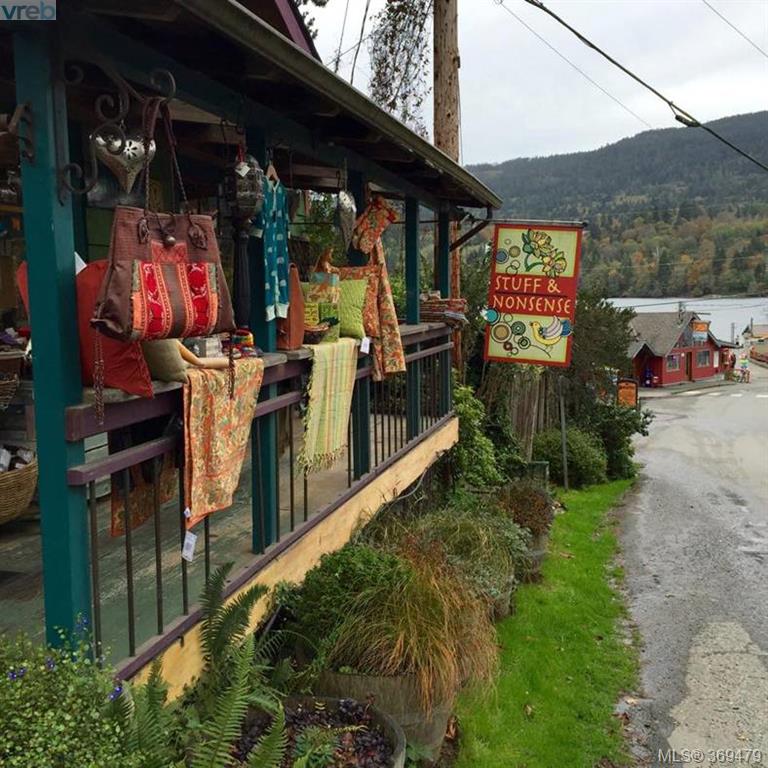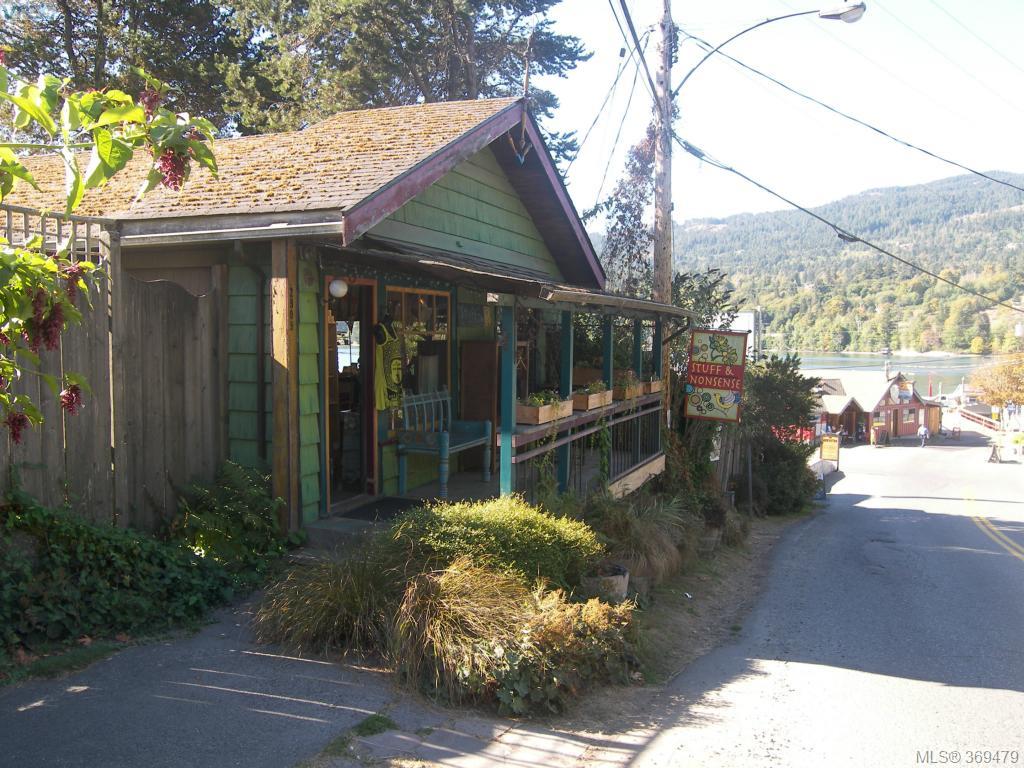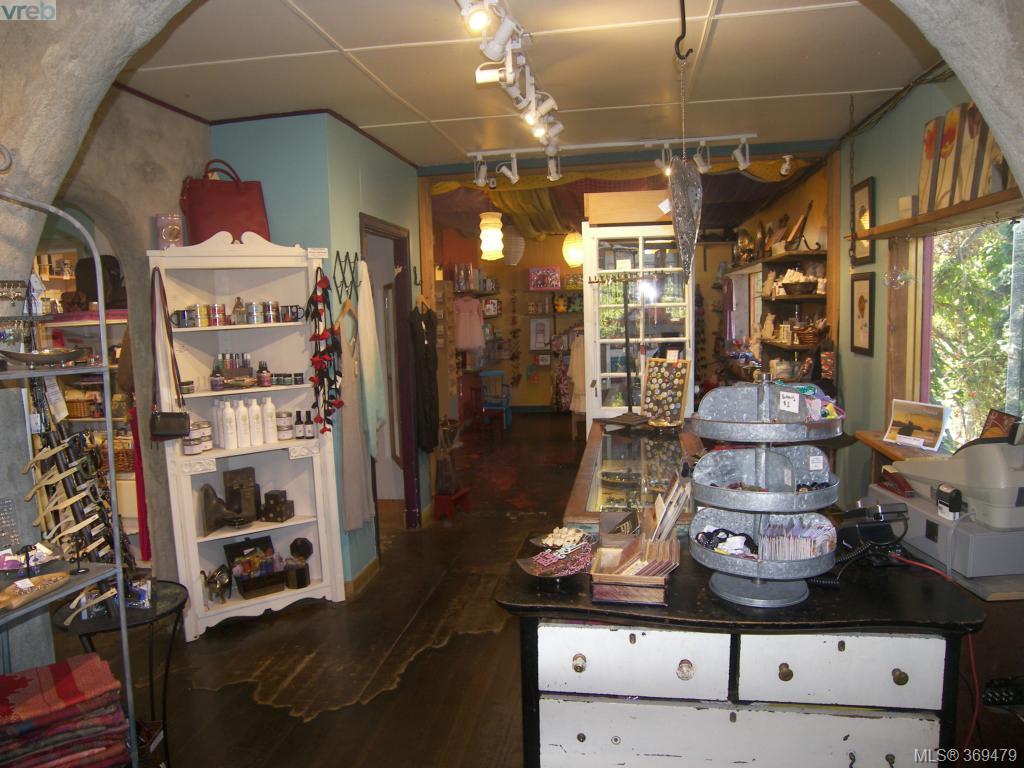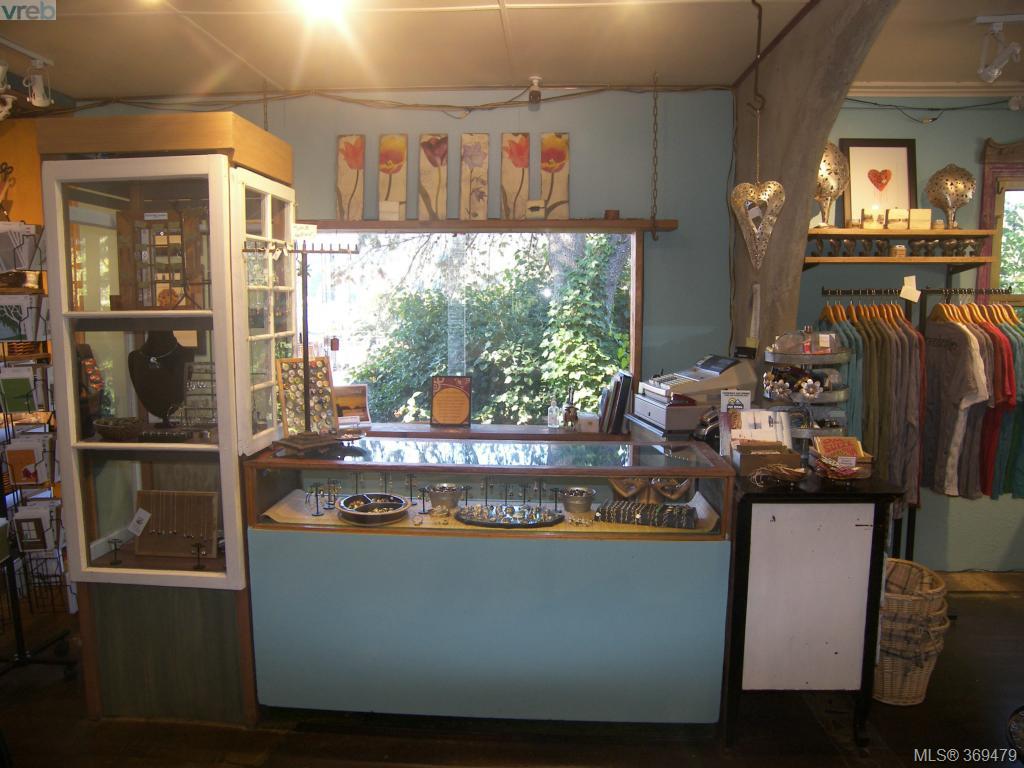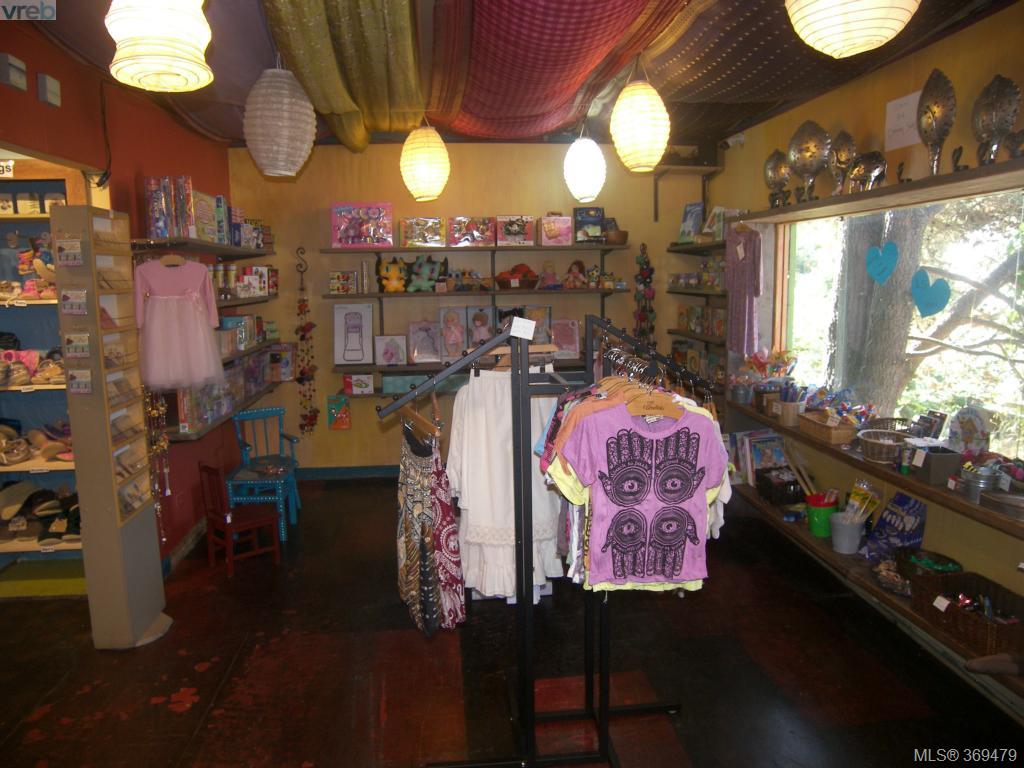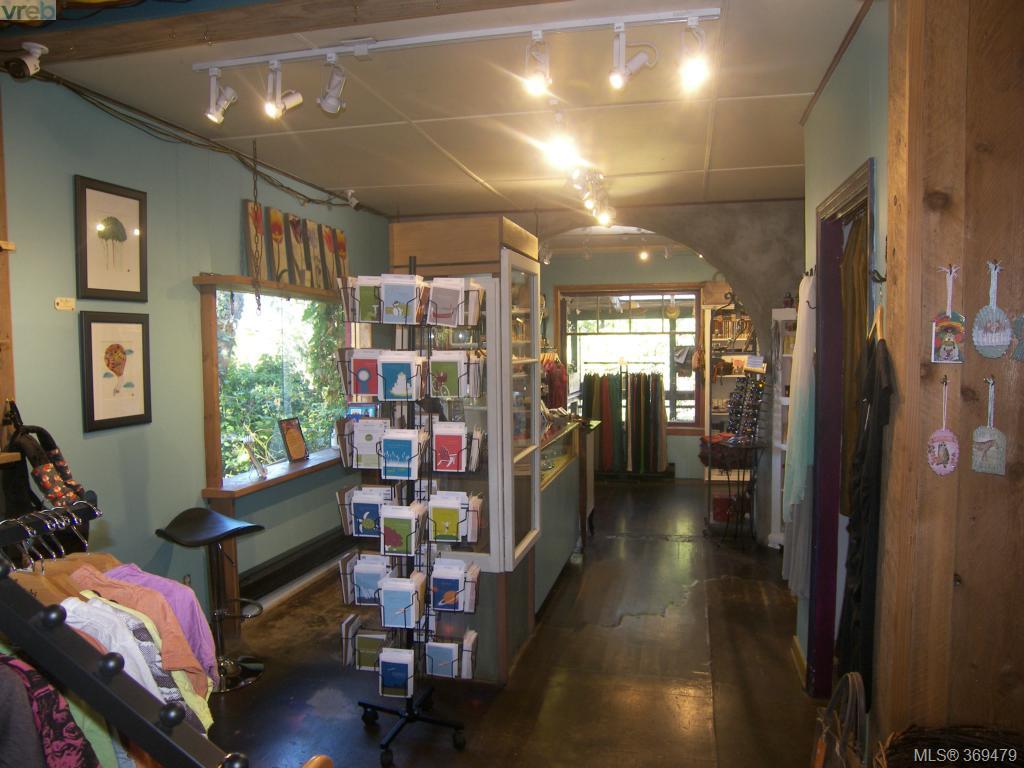 For 25 years, this unique, iconic gift shop has delighted local shoppers & charmed visitors. Located in Fulford Harbor by the busiest ferry terminal on the Island. This lease hold business occupies an old character cottage only a minutes' walk from the terminal so you get good high traffic exposure. It is stocked with specially chosen items from near and afar with an eye for quality and beauty. Over the years, the owners have travelled overseas on buying trips, ensuring that uniqueness not easily found. They offer a blend of jewelry, clothing, kitchen, home decorating, children's toys and many other great gift ideas. A shop so delightful you'll wish for a sailing wait."
*all sizes are approximate only, not guaranteed, and should be verified by the buyer.