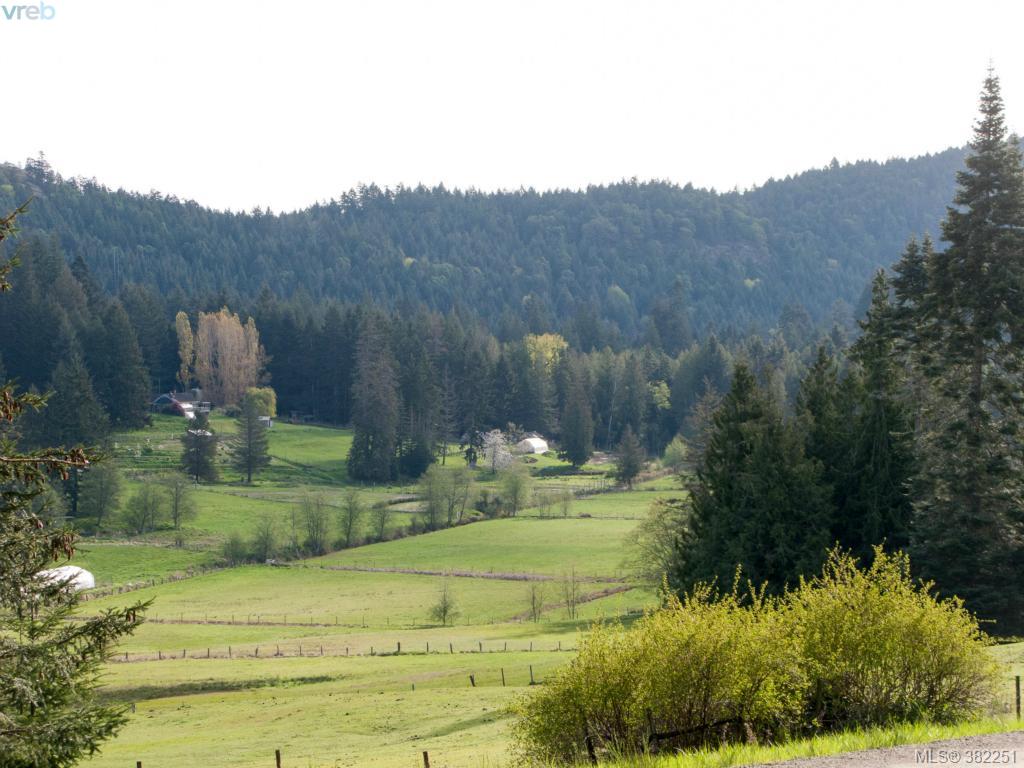 List Price: $319,900
Interior: 0 sq.ft.
Lot Size: 11.12 acres
Bedrooms:
Bathrooms:
Age: Unknown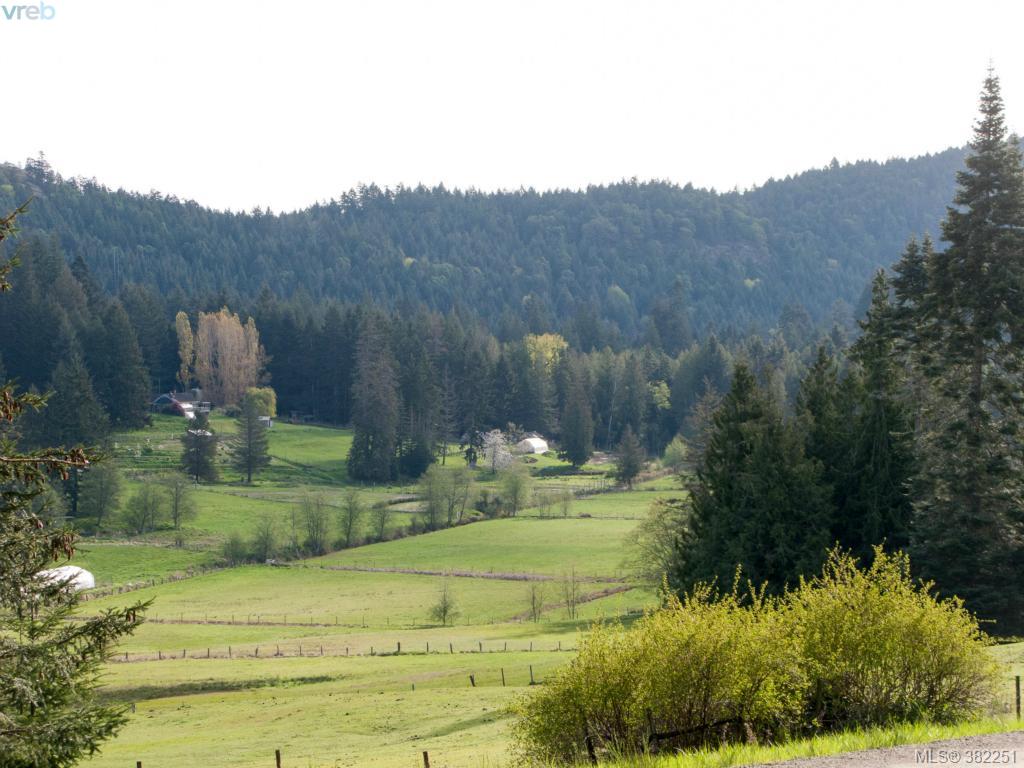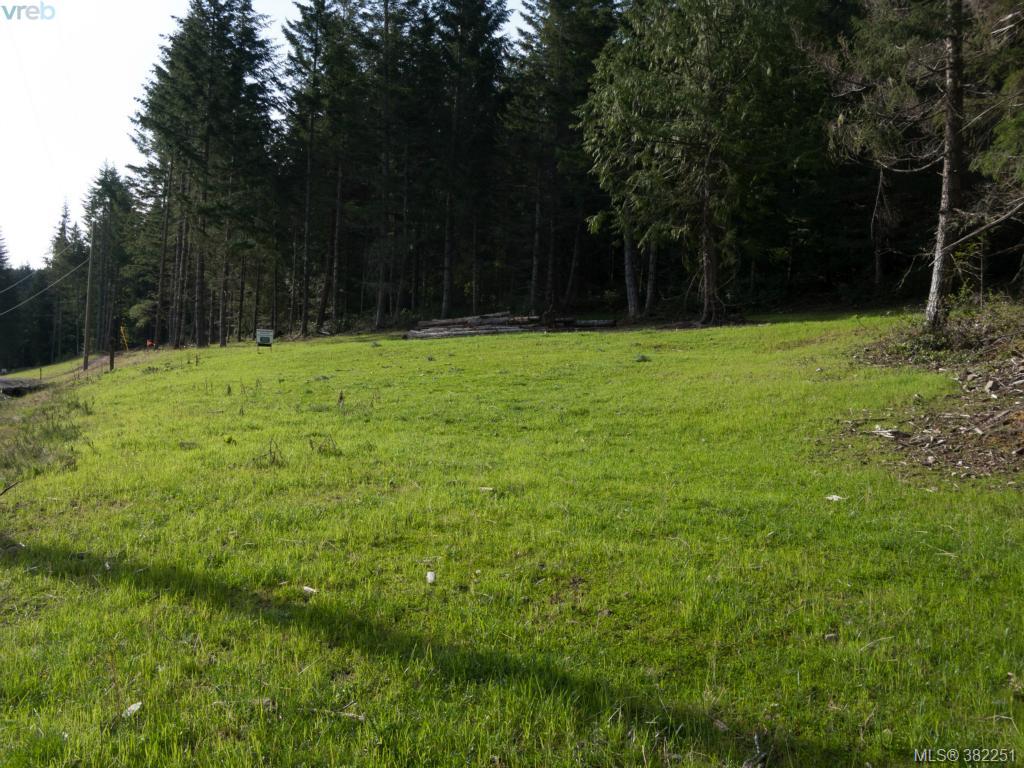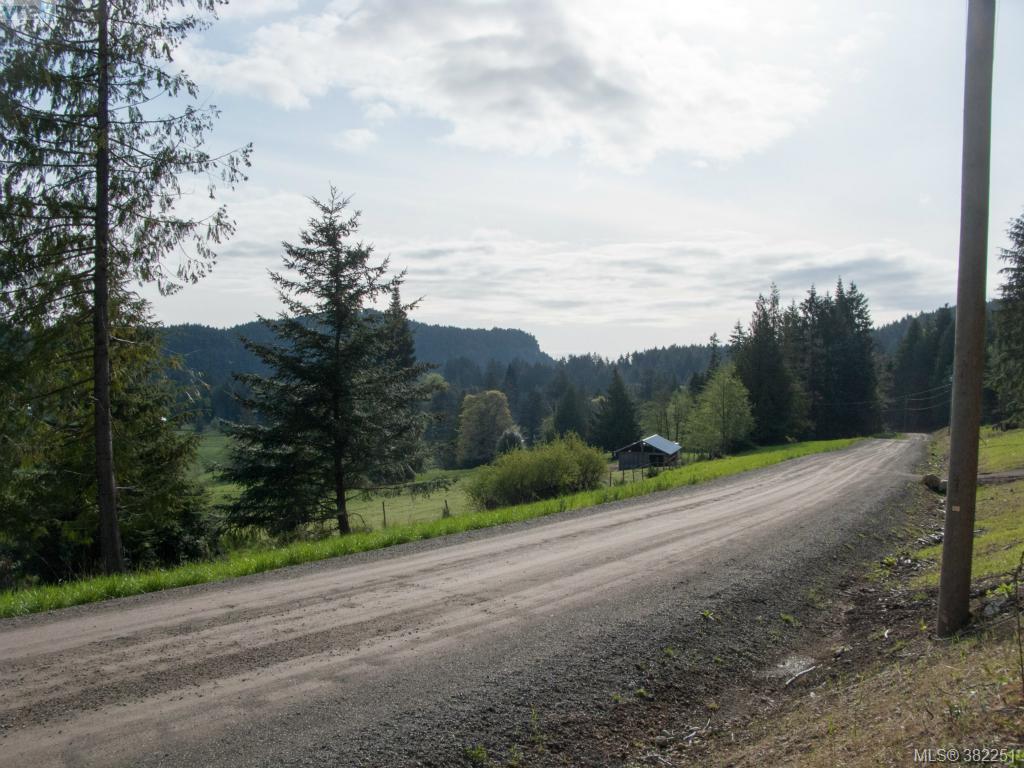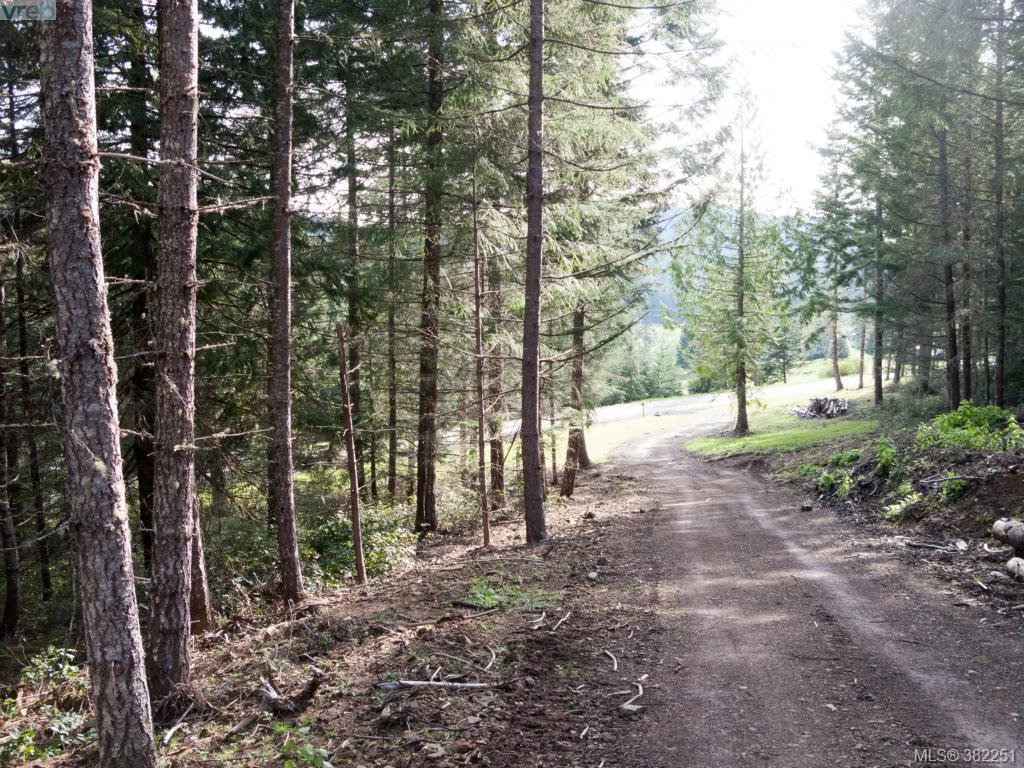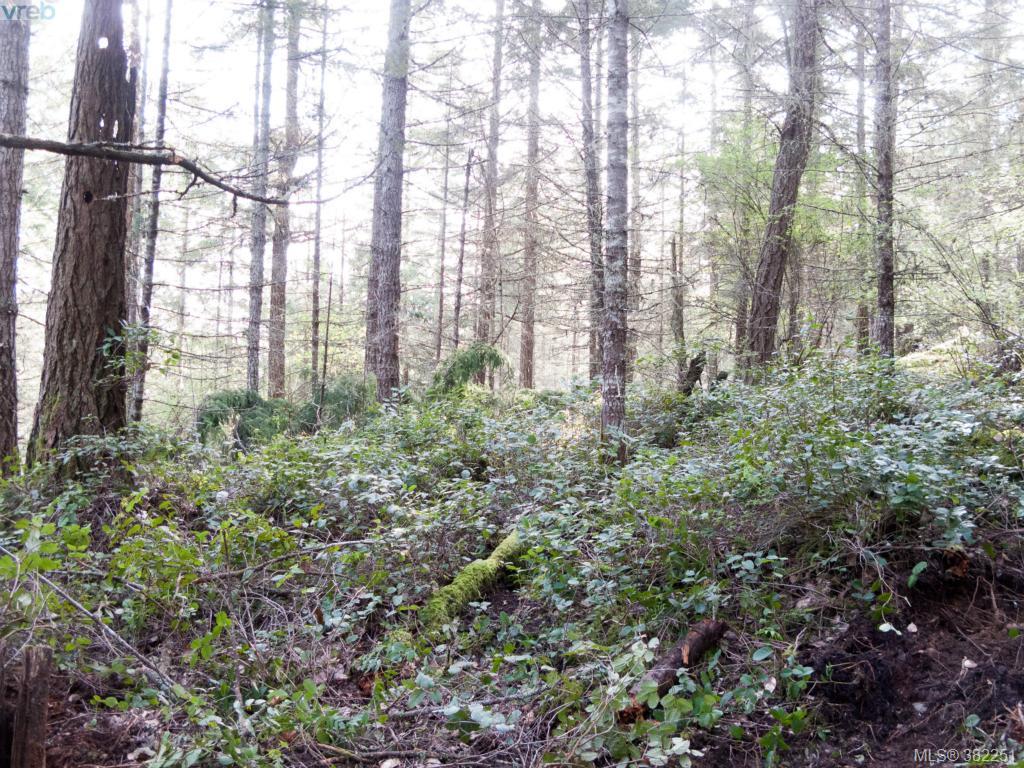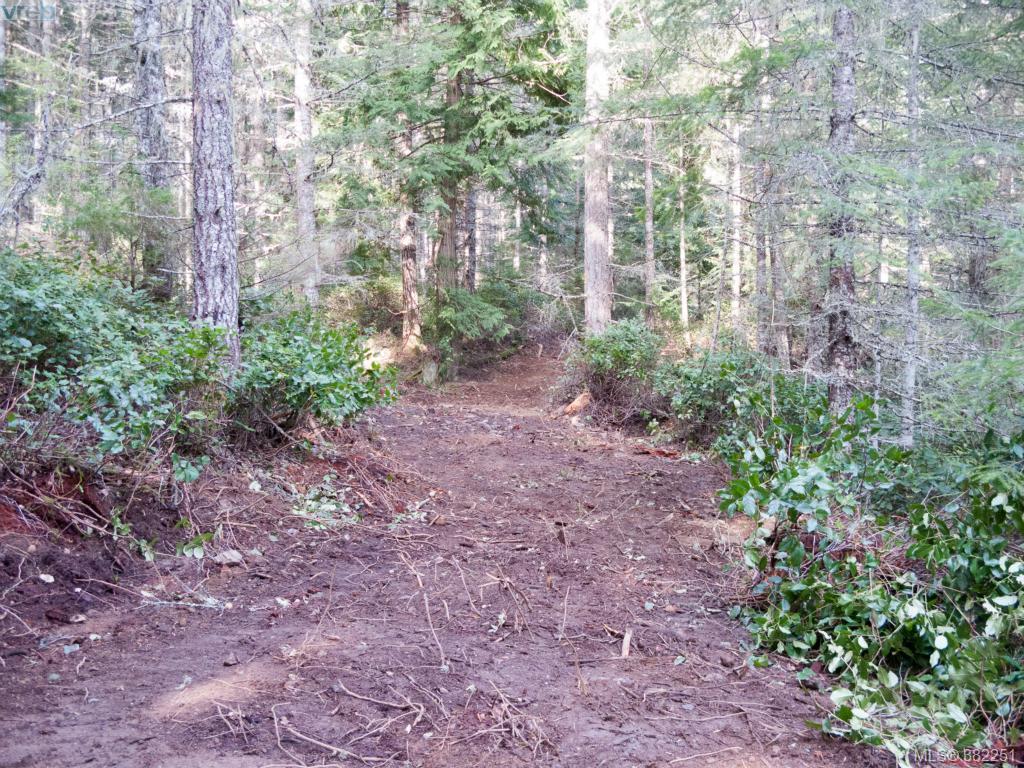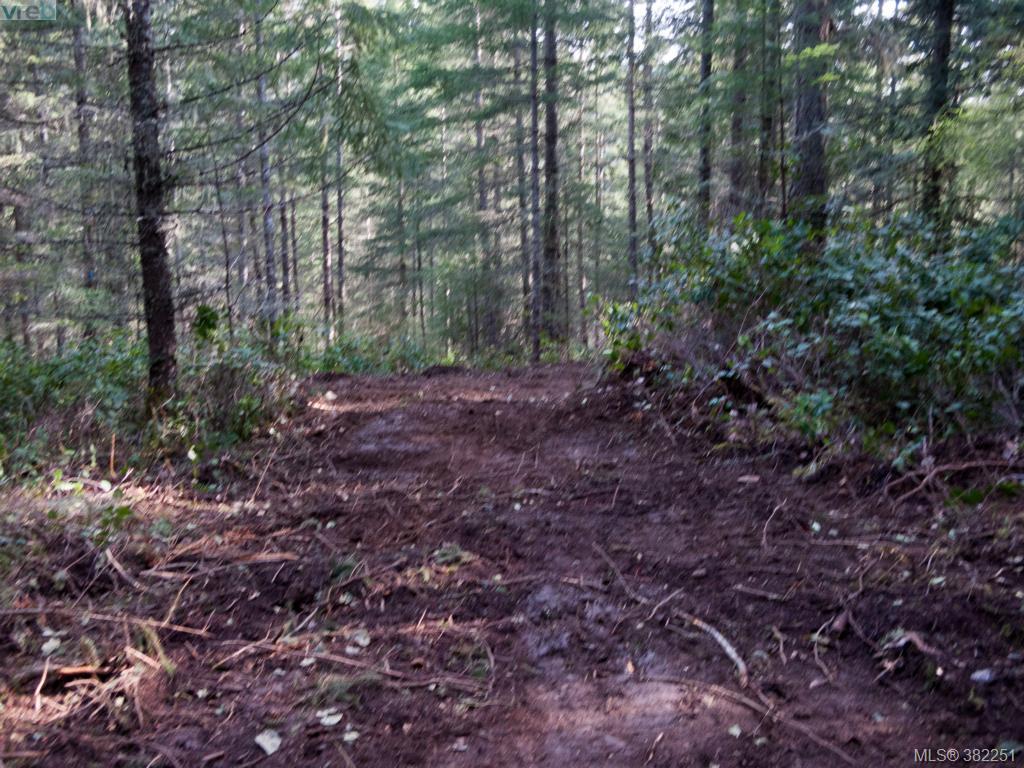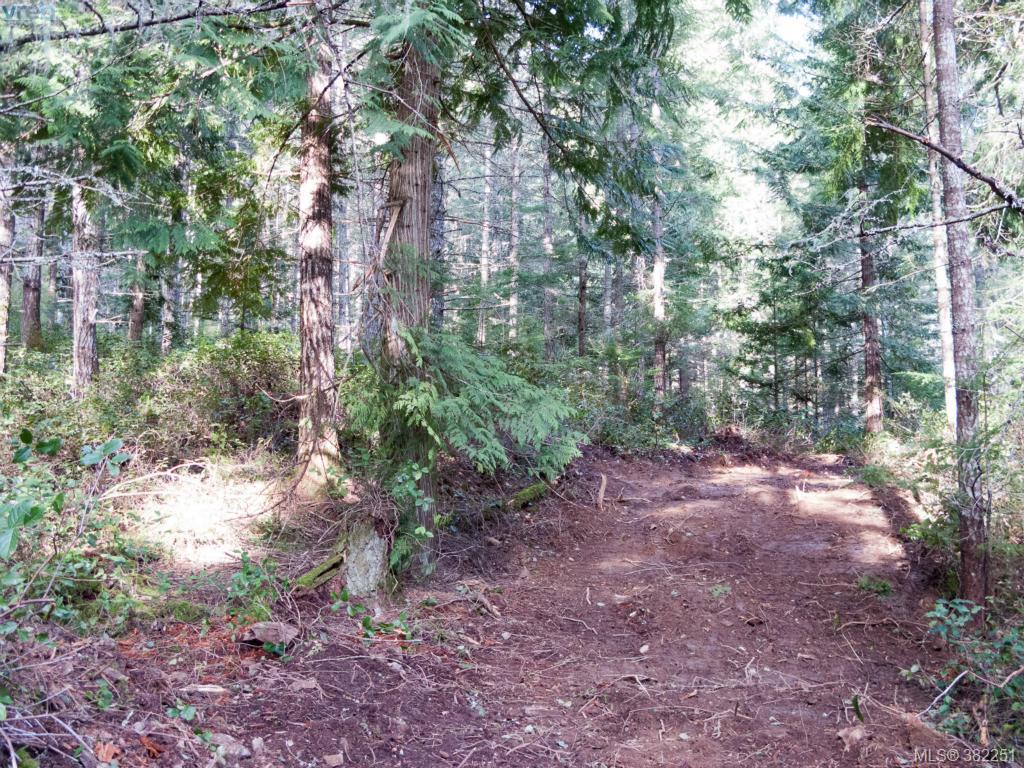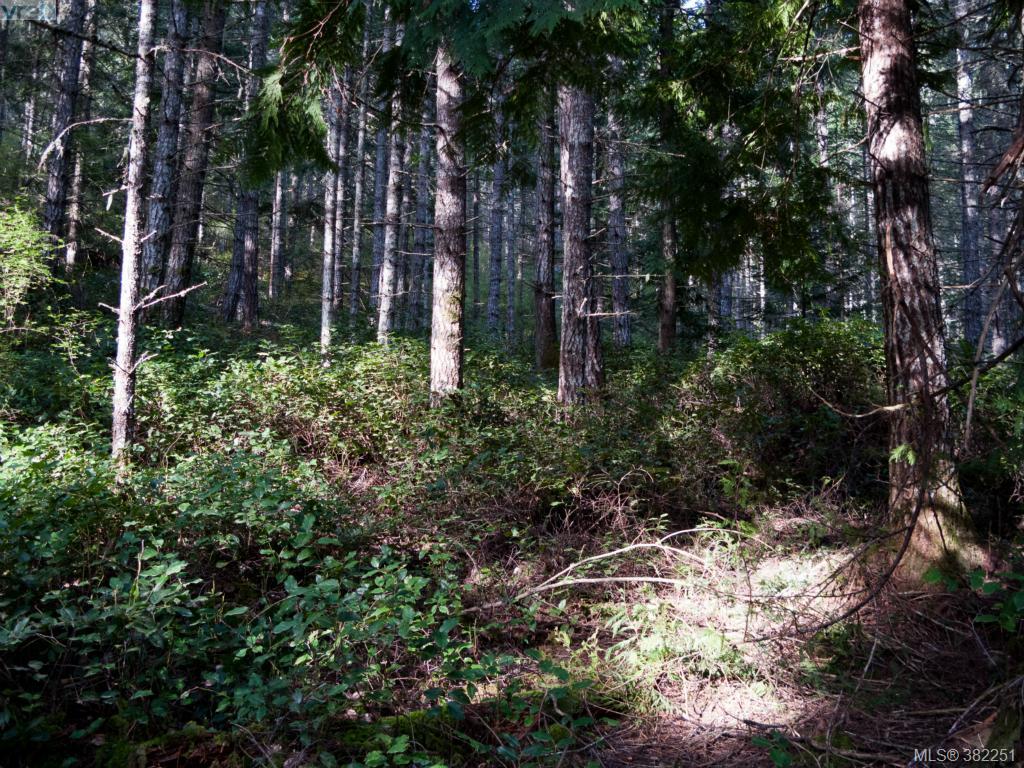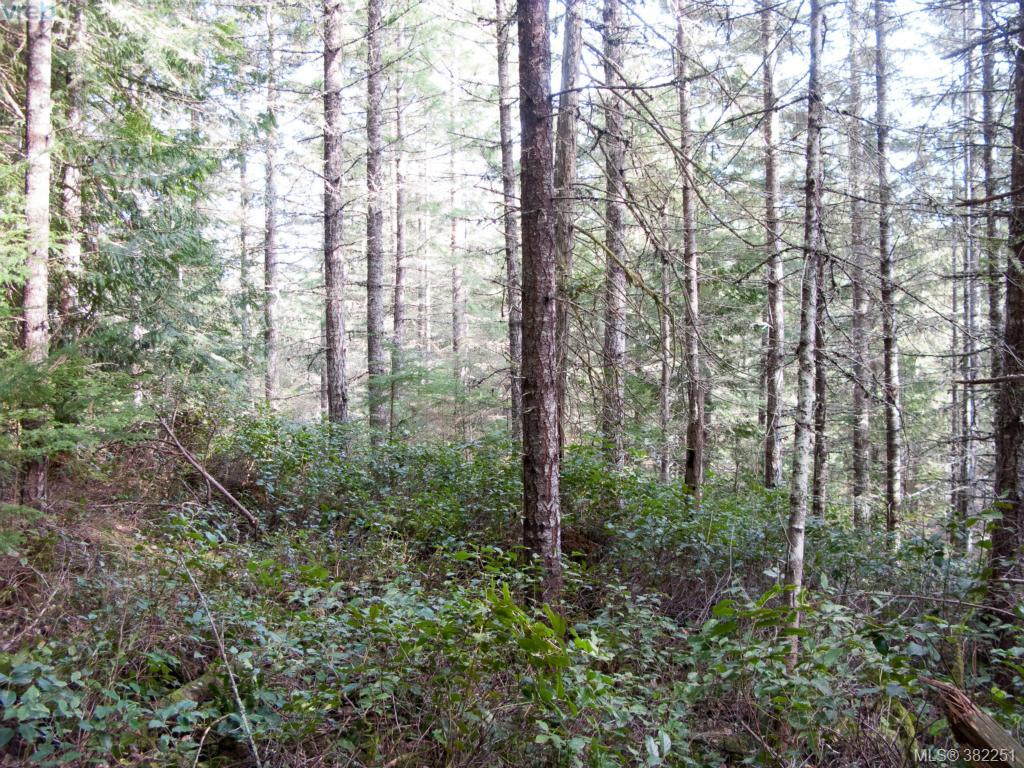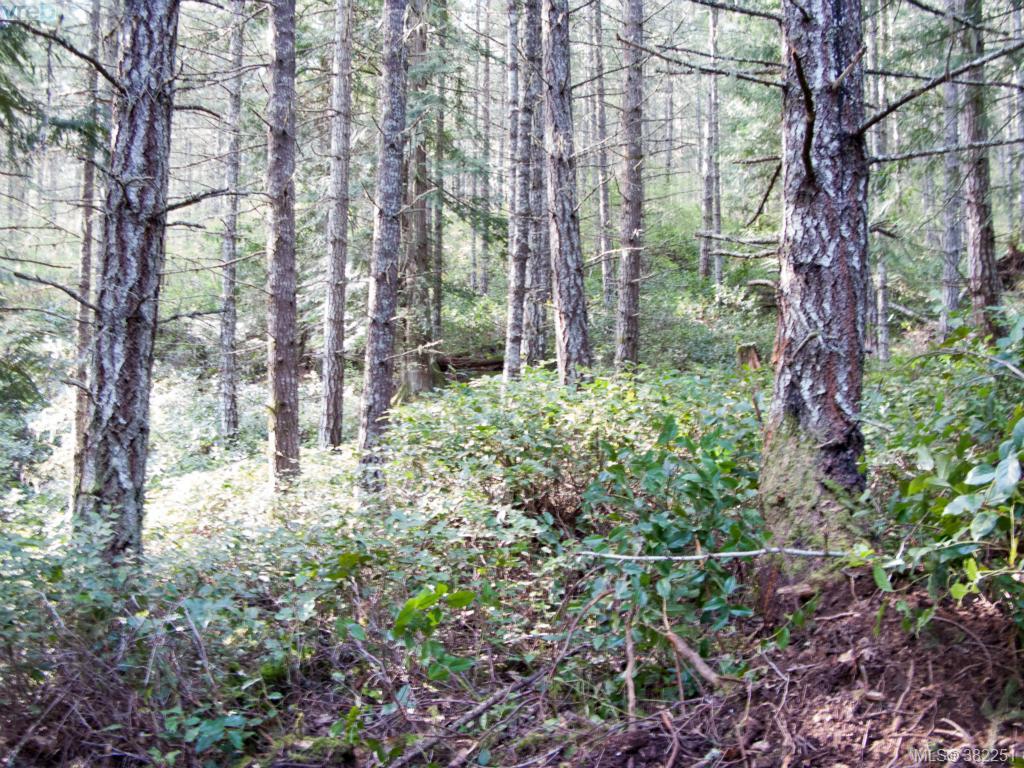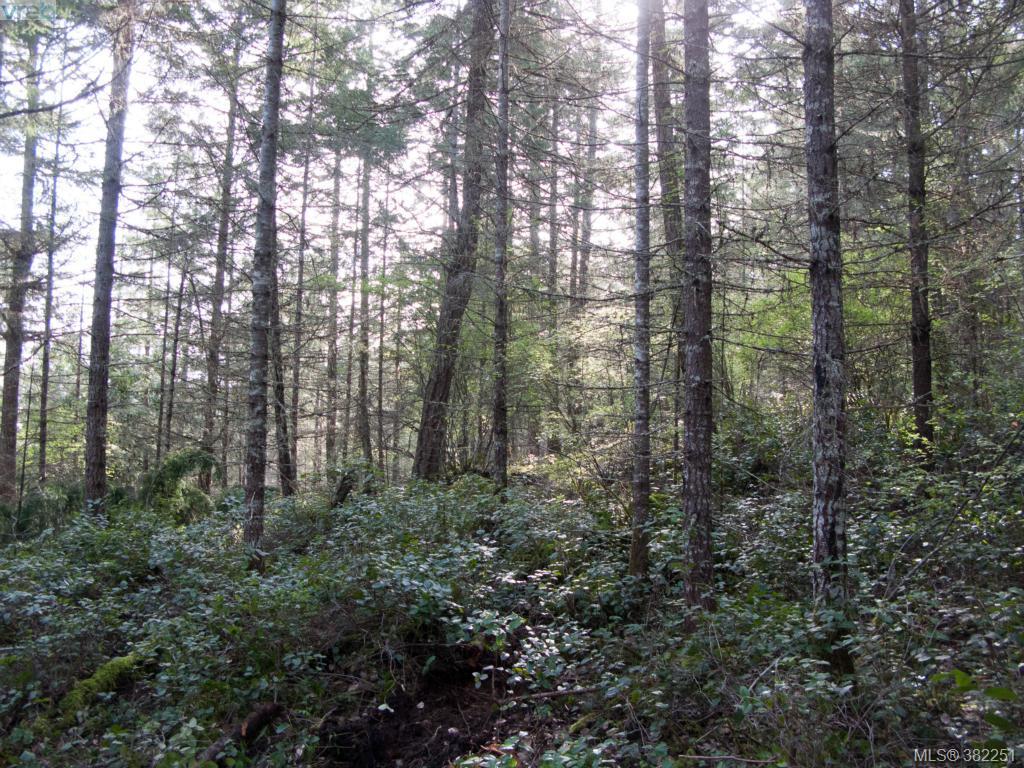 Cranberry Valley - Very infrequently does land comes available in this area. Cranberry Valley is known as a community onto itself with a strong sense of neighbourhood cohesiveness. Most of the landowners in the Valley have been there for decades. The emphasis is on agricultural pursuits, there is a communal farm stand and many of the working hobby farms have been in operation for generations. It is a rare opportunity to find a parcel with magnificent views over the valley and it should not be missed. The land is 11+ acres and predominantly in its natural state. There is a roughed in trail to access the interior of the property so one can enjoy the peace and solitude that this lovely parcel provides. Drill Well 12GPM. Price plus GST.
*all sizes are approximate only, not guaranteed, and should be verified by the buyer.