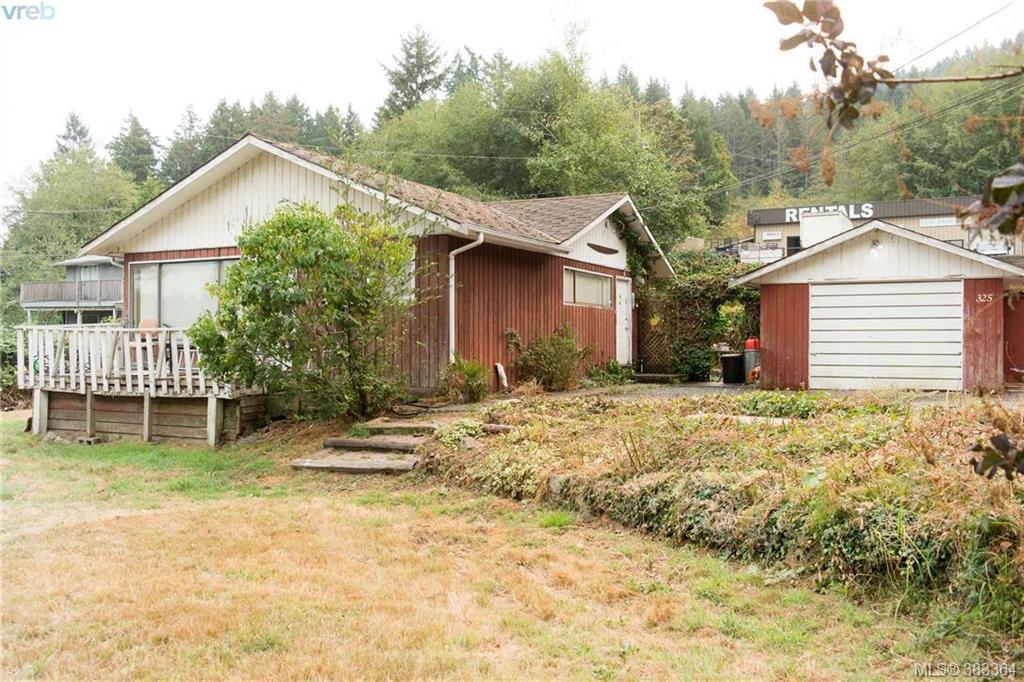 List Price: $449,000
Interior: 1,089 sq.ft.
Lot Size: 0.41 acres
Bedrooms: 2
Bathrooms: 1
Age: 1970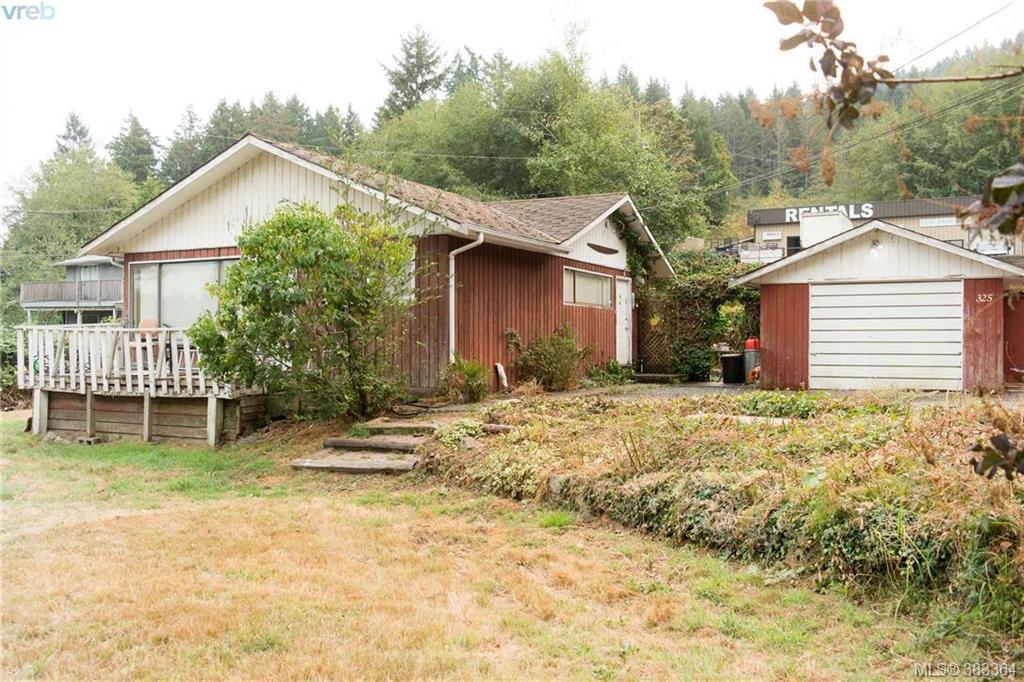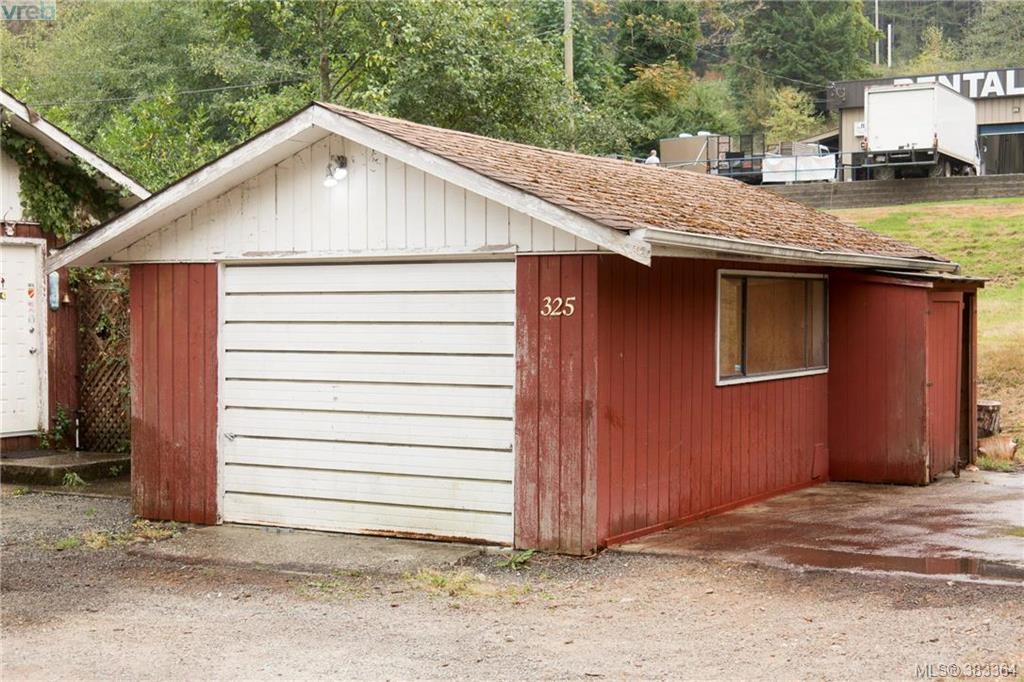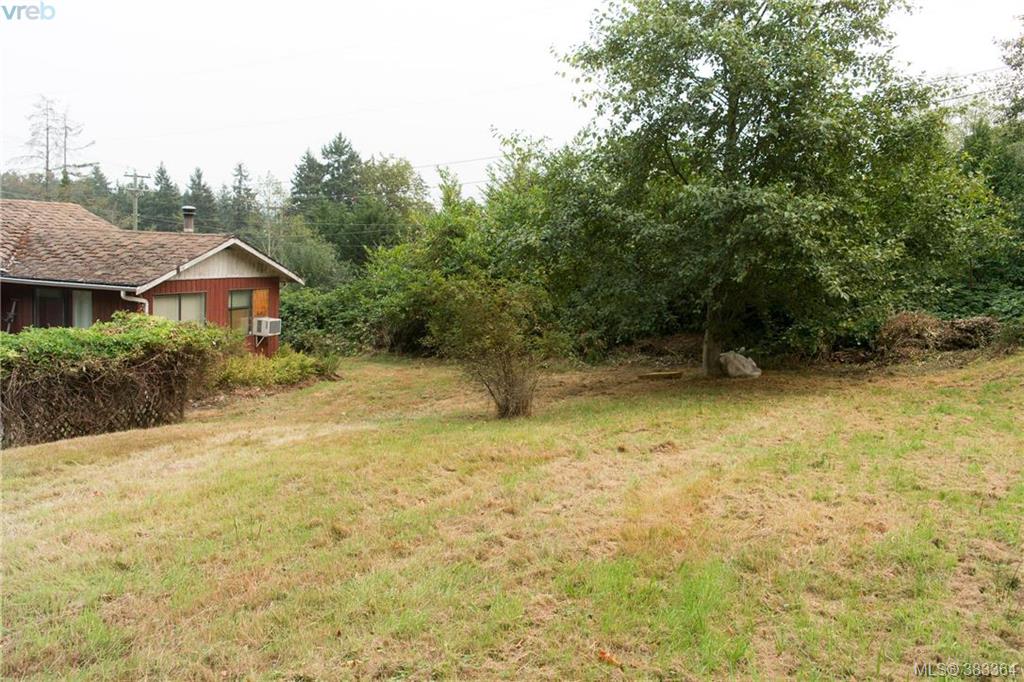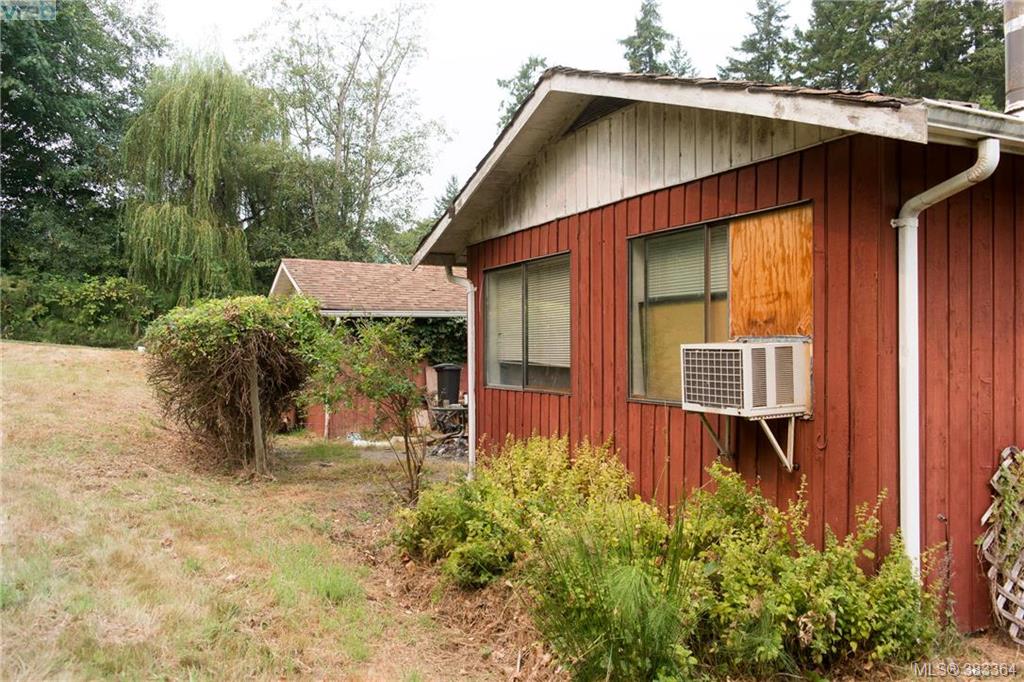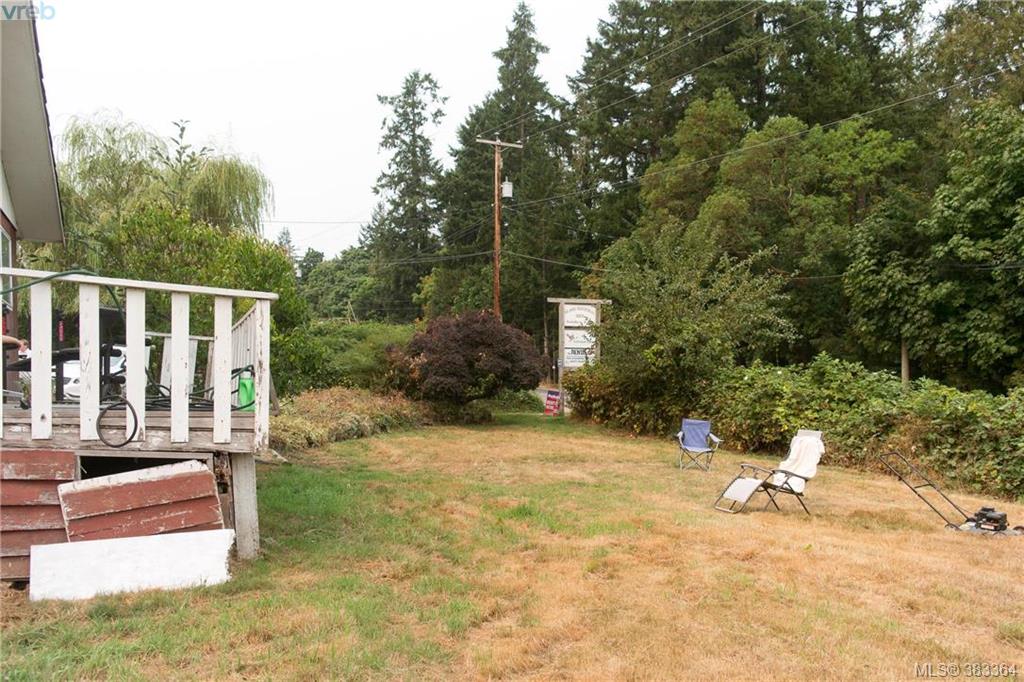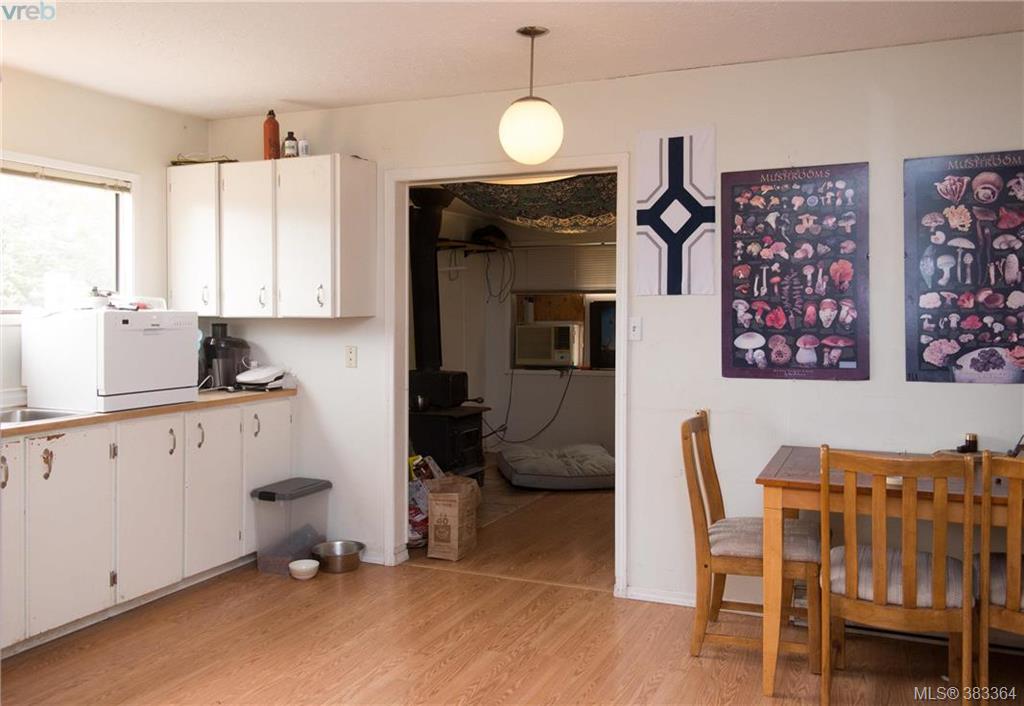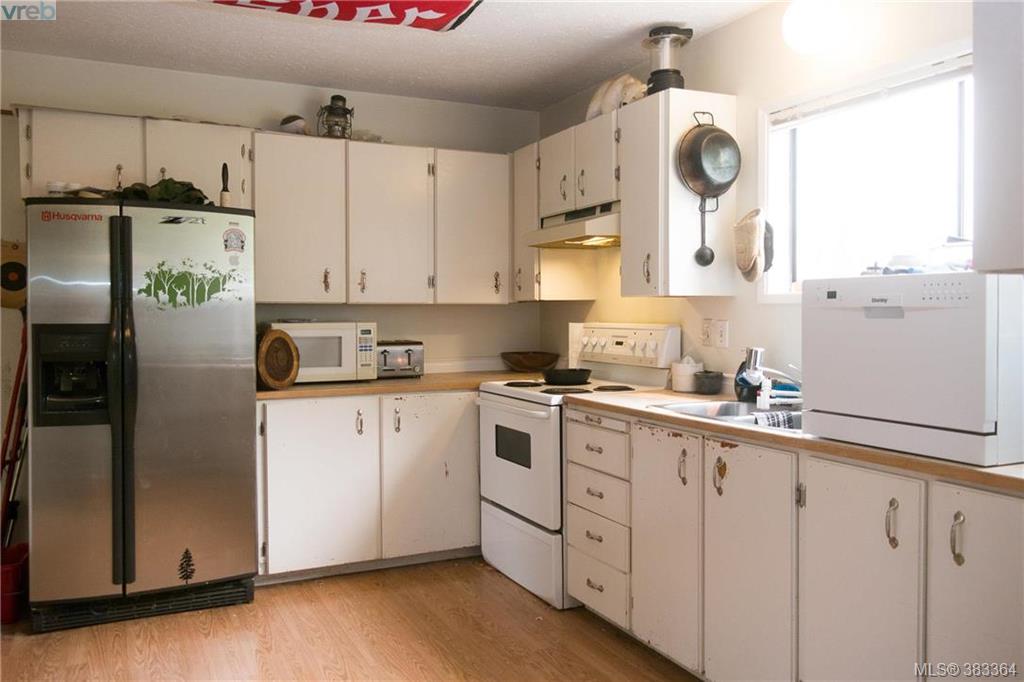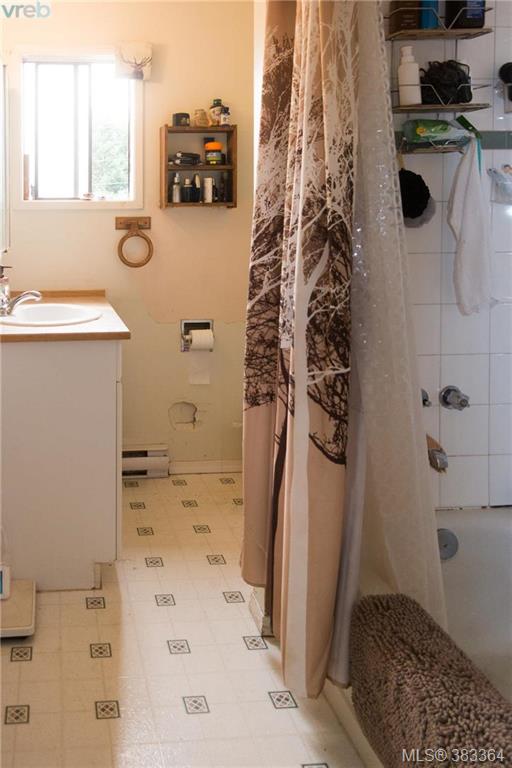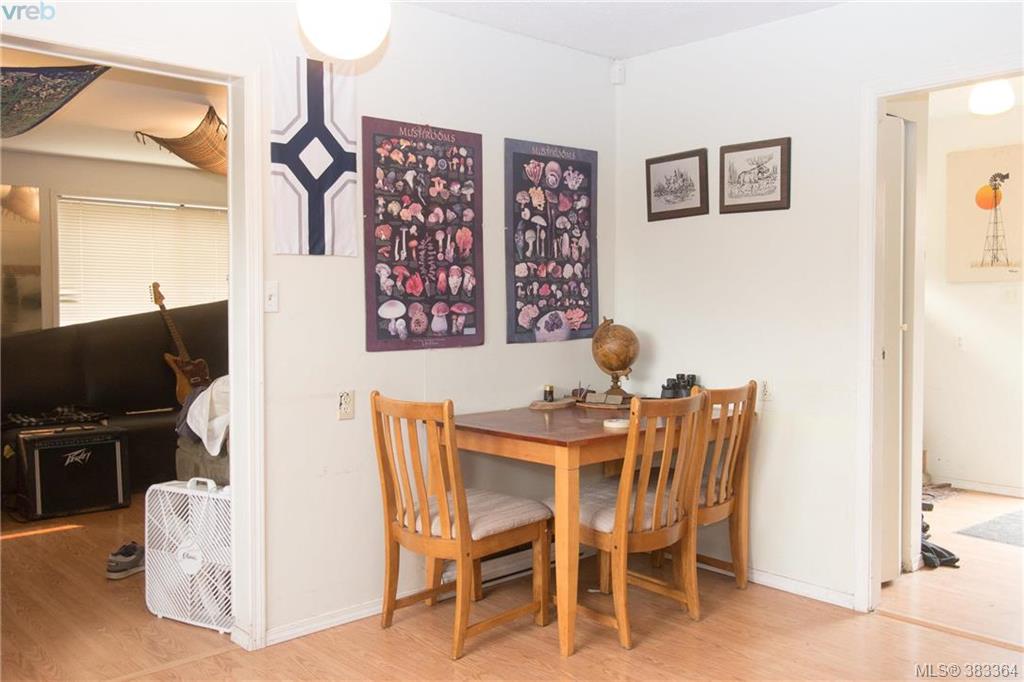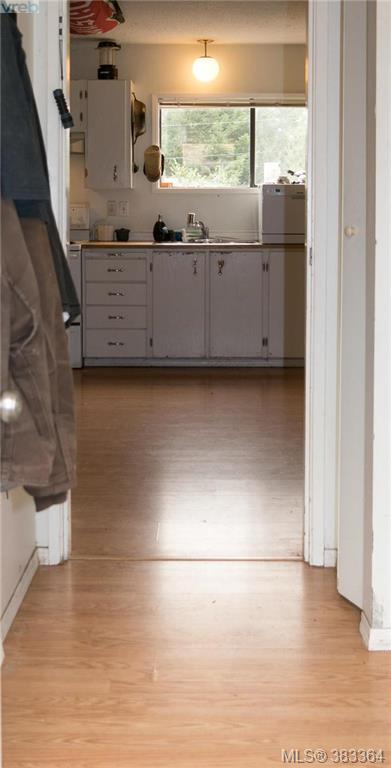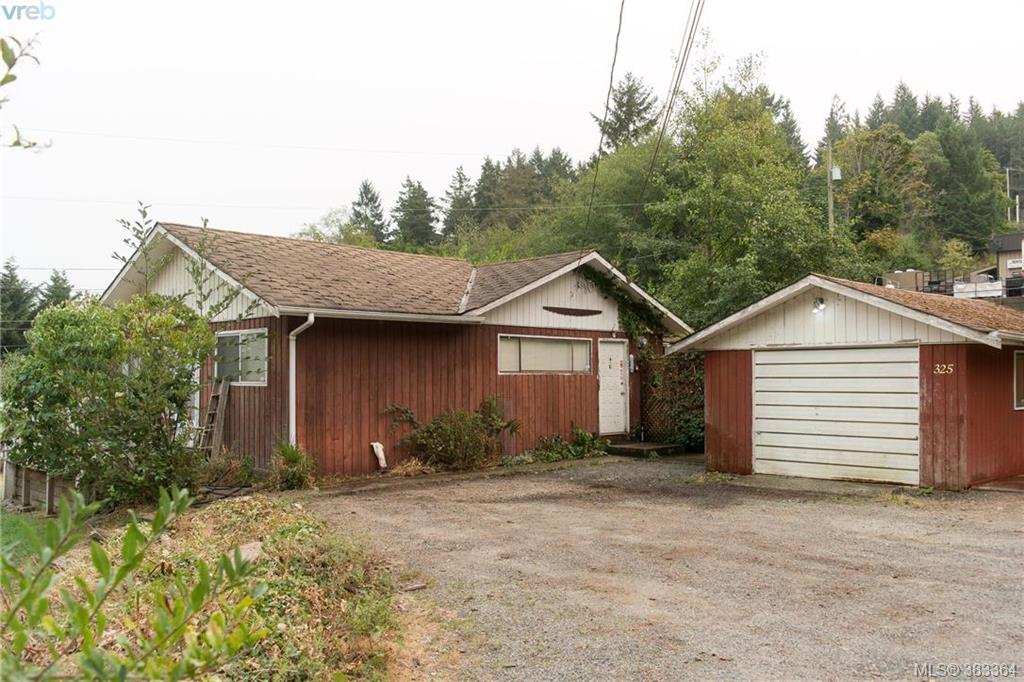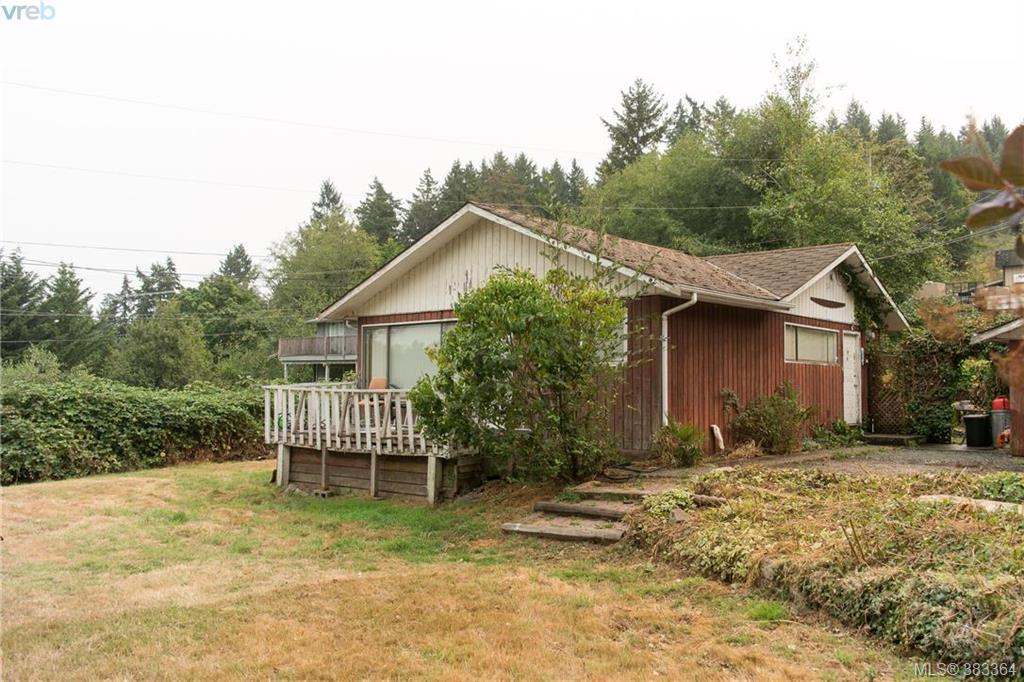 A rare Commercially zoned property located on Rainbow road. This property currently has an older single family residence on it. The C6 zoning allows for a number of of uses such as Offices for use by building construction professionals & Trades, Automobile rentals. Funeral homes. Retail sales of Building Supplies, Appliances & Furniture. Light industry, excluding uses that consume or use more than 1600 liters/day of water. Wholesale Sales. Storage of goods & vehicles, with the exception of outdoor storage of derelict vehicles or equipment, or waste materials. Boat building, servicing & repairs. Service, repairs & sales of vehicles & equipment. Collection of recyclable materials, excluding outdoor sorting & storage. Indoor retail sales accessory to another permitted use. Dwelling units accessory to a commercial use and 75% lot coverage. A more detailed list can be found at the Islands Trust. Purchase price is plus GST
*all sizes are approximate only, not guaranteed, and should be verified by the buyer.