Cranberry Valley - Very infrequently does land comes available in this area. Cranberry Valley is known as a community onto itself with a strong sense of neighbourhood cohesiveness. Most of the landowners in the Valley have been there for decades. The emphasis is on agricultural pursuits, there is a communal farm stand and many of the working hobby farms have been in operation for generations. It is a rare opportunity to find a parcel with magnificent views over the valley and it should not be missed. The land is 11+ acres and predominantly in its natural state. There is a roughed in trail to access the interior of the property so one can enjoy the peace and solitude that this lovely parcel provides. Drill Well 12GPM. Price plus GST.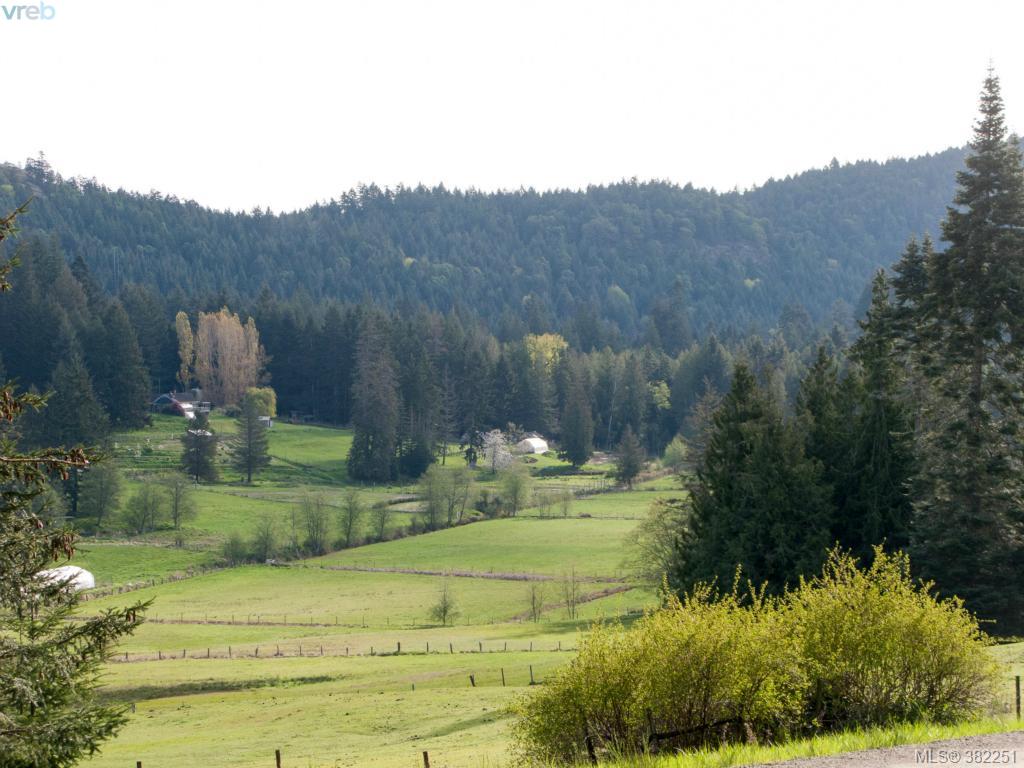 WELCOME TO THE HOME PAGE OF MYLES WILSON AND ASSOCIATES, full service real estate professionals serving the real estate needs of Salt Spring Island and the surrounding areas since 1991.
Salt Spring Island is the jewel of the Canadian Gulf Islands, located off the west coast of British Columbia between the metropolis of Vancouver and the Lower Mainland and the charm and beauty of Victoria and Vancouver Island. With a year round population of over 10,000 people, Saltspring contains all the amenities for visitors and residents alike, in a rural setting noted for its natural beauty and Mediterranean microclimate.
For more detailed information on Salt Spring Island click here.
Myles Wilson has made his home on Salt Spring Island since 1980 and been a professional Realtor since 1991. Throughout his real estate career, Myles has consistently placed among the top producers in the office and on the island. Myles knows real estate and he knows Salt Spring Island. Once you find your dream home or property, Myles can put you in touch with the bankers, lawyers, construction people or local government agencies required to make your dream a reality. If you don't find exactly what you are seeking on Salt Spring, Myles can refer you to his contacts on Pender, Mayne, Saturna and Galiano Islands and in the Cowichan Valley.
To read more about Myles Wilson click here.