This is exactly what the Island needs in this market segment. This near new home will be well received by the Buyers at this price point. Quality built by a long time Island Builder. Two bedrooms, two full baths. Quality custom wood kitchen cabinetry with Granite Counter top, new stainless steel appliances, frontlloading washer & dryer included in the separate laundry room with ample built-in cabinetry. Wood floors throughout with full vaulted ceiling in the bright living room. Custom wood cabinetry in the bathroom, 4 piece ensuite PLUS walk in closet with built-in is. Cedar siding, large overhangs with covered patio area, aggregate walkway surrounds the home. Nothing like it in this market segment!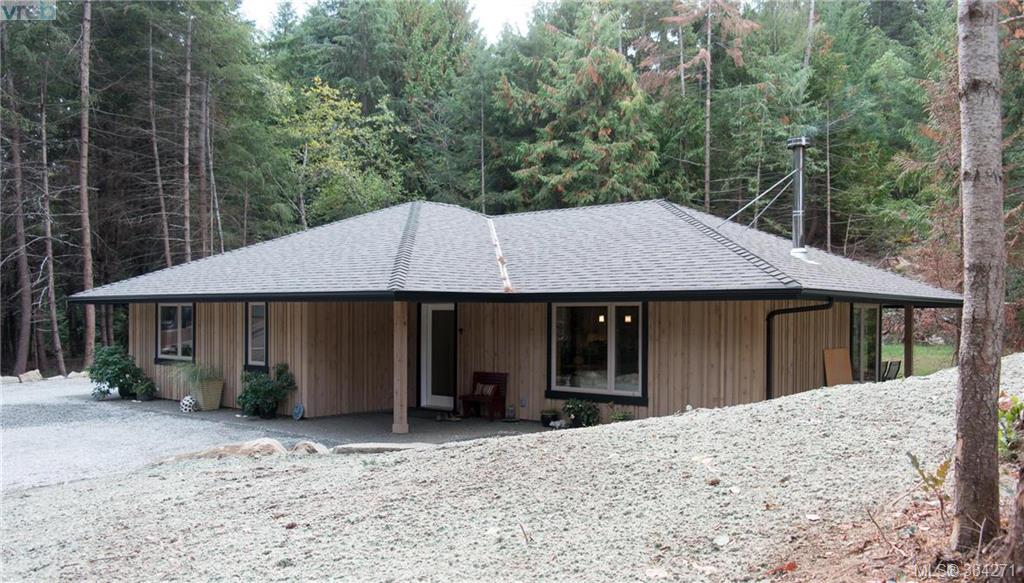 WELCOME TO THE HOME PAGE OF MYLES WILSON AND ASSOCIATES, full service real estate professionals serving the real estate needs of Salt Spring Island and the surrounding areas since 1991.
Salt Spring Island is the jewel of the Canadian Gulf Islands, located off the west coast of British Columbia between the metropolis of Vancouver and the Lower Mainland and the charm and beauty of Victoria and Vancouver Island. With a year round population of over 10,000 people, Saltspring contains all the amenities for visitors and residents alike, in a rural setting noted for its natural beauty and Mediterranean microclimate.
For more detailed information on Salt Spring Island click here.
Myles Wilson has made his home on Salt Spring Island since 1980 and been a professional Realtor since 1991. Throughout his real estate career, Myles has consistently placed among the top producers in the office and on the island. Myles knows real estate and he knows Salt Spring Island. Once you find your dream home or property, Myles can put you in touch with the bankers, lawyers, construction people or local government agencies required to make your dream a reality. If you don't find exactly what you are seeking on Salt Spring, Myles can refer you to his contacts on Pender, Mayne, Saturna and Galiano Islands and in the Cowichan Valley.
To read more about Myles Wilson click here.